Smarter. Greener. Sleeker. Say 'Yes' to the next
generation of e-travel.
Discover the highest-level of comfort combined with speed and easy mobility.
Adventure and comfort never went so well. Trail or no trail, tread easily through any terrain.Adventure and comfort never went so well. Trail or no trail, tread easily through any terrain.
No.1 In Sales Of Electric
Two-Wheelers In The World
With 10 million  vehicles sold in 2020, Award-winning design and the most intelligent Electric Scooter till date, Yadea is leading the future of premium E-mobility with better design, better quality, futuristic tech, better service and expert resources.
If you're thinking of a new two-wheeler to purchase, the dilemma of choosing between an electric vs petrol scooter is probably on your mind. Should you go for cleaner, future-ready technology or stick to the tried and tested options?  Here is a quick electric scooter vs petrol scooter cost comparison that will help you make an informed choice.
You save Rs. 6,83,776 in six years.

SAVE UPTO RS. 6,83,776 IN 6 YEARS, Here's How

100% Electric
Completely runs on electricity and designed for an energy efficient form of commute.

no exhaust & noise
Reduces noise and air pollution. The No Noise and No Exhaust scooter is perfect for city riding.

Lithium ion battery
Samsung & Panasonic Lithium Ion battery guarantees long life and long-range durability.

2 Years Warranty
2 years warranty on all
E-Scooters & E-Bikes
on batteries.
Total CO2 emissions saved
With more than 20 years of advocating for green energy technology, Yadea has become the world's leading brand in the electric two-wheeler industry. Yadea has sold over 50 million products, reduced fuel consumption by 9.84 million tons and helped reduce carbon dioxide emissions by 34.3 million tons — the equivalent of planting 1.72 billion trees.
Surpassing the industry  standards with motorized, genetic and intelligent manufacturing to bring the best there is.
Meet Our Brand Ambassador
Meet Our Brand Ambassador
Meet Our Brand Ambassador
Meet Our Brand
Ambassador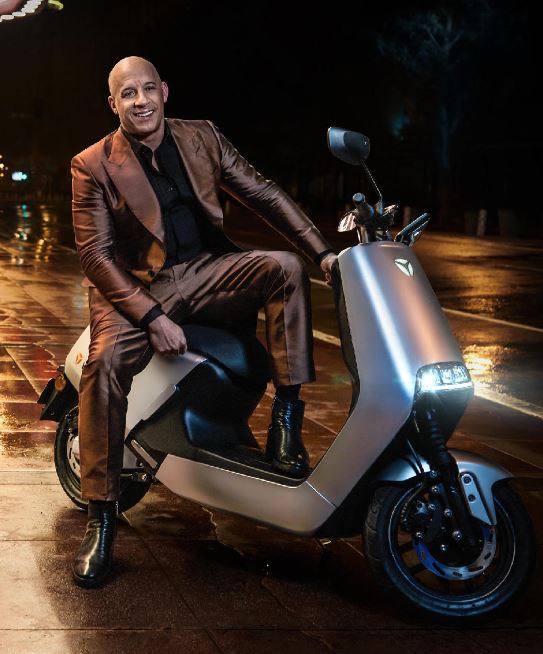 Premium electric bikes and scooters, ready to hit the streets.
Lee Min Ho Loves Yadea,
What About You??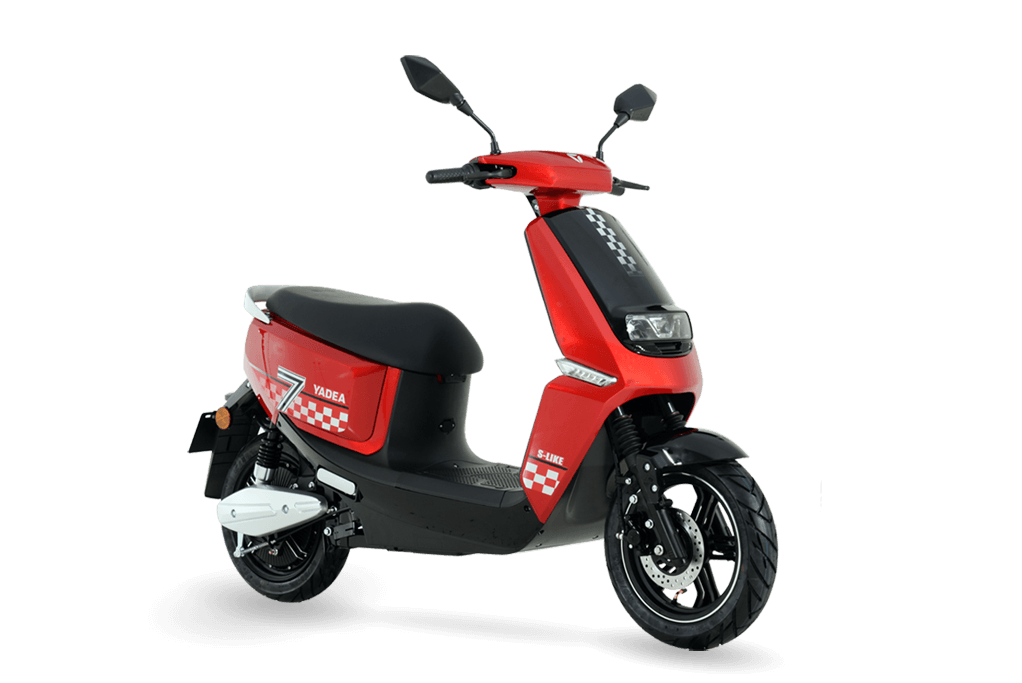 YADEA is one of the leading companies for premium electric bikes and scooters around the world. Investing years into research and development of core technologies. No part has been spared in the development of the e-mobility strategy including power systems, energy systems, intelligent systems, safety systems, appearance, design etc.
Just you, your bike and the road ahead.
Just you, your bike and the road ahead.
True to the motto "Premium E-Mobility", YADEA stands for the latest generation of high quality electric scooters. In the world of YADEA, removable lithium batteries are just as standard as full-LED lighting, alarm systems and keyless drives. Premium E-Mobility also stands for first-class service with a spare parts warehouse and  experienced service partners.

Equipped with the latest generation of Samsung & Panasonic high-performance lithium-ion batteries.

The handy lithium batteries can be removed from all models and charged at any household socket within a few hours.

No oil & no gasoline means Electric scooters from YADEA are up to 10 times cheaper to run and maintain than gasoline-powered scooters.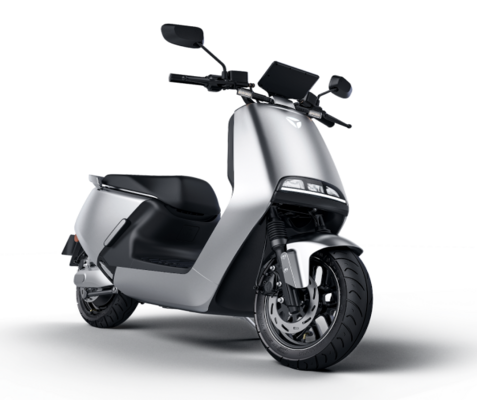 Charging is auto-disconnected once the vehicle is fully charged.
On request, scooters ordered can be delivered directly to your home. We'll show you the most important functions and properties of your new scooter right away.
World class service through our highly skilled and experienced professional service partners.
Winner of the 2020 Red Dot Design award, Yadea's electric scooters were designed by the international design agency KISKA, known for their design of KTM bikes.  Inspired by the Golden Triangle Ratio, YADEA scooters have a sophisticated and sleek design. 
Checkout Our Dealers Network